Your home is one of the most important investments you'll ever make in terms of comfort and peace of mind
And the most important decision you can make when you're getting
ready to build a new home, or remodel your current home,
is finding the right general contractor.
Finding a general contractor that you enjoy working with that's honest, reliable, does excellent work, and has the references to prove it, can be a tough challenge in today's economy.
To help you in making the right decision, we hope you'll take advantage of our free, immediately downloadable report "How to Avoid Remodeling Nightmares and Hire the Best Contractor For Your Project" (in the right side bar).
How do you know you can trust us?
For over 35 years, Uniquity Builders has taken pride in operating a "real" business with all the insurance that protects our customers. And we have the new home construction and remodeling expertise that gives us the ability to provide the highest quality craftsmanship. 
We have a long list of happy customers you are welcome to contact, after your free consultation.
What do we do and how can we help you?
We specialize in building custom new homes, remodeling, and additions in the San Joaquin Valley, South Sacramento, as well as in Gold Country -Arnold, Dorrington, Murphys, and Angels Camp, Copperopolis, and Sonora, California. See the List of Cities we service on the "Contact Us" page of our website. 
But instead of us rambling on about our company…
You would probably rather hear about us from people who already know about our work. So, we'll let some of our customers tell you about us, in their own words, in the video below…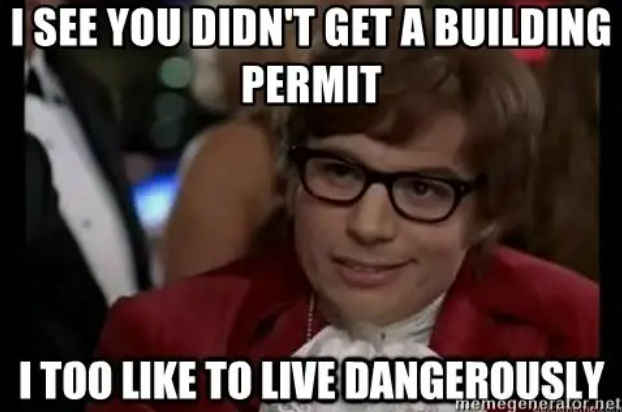 Here's what the de Neveu's say about working with us… 
"If you are looking for a good building contractor, we highly recommend you contact Uniquity Builders in Valley Springs, CA. We have used Bill and Sandy Reed for a few home projects now, and their work is outstanding! We have found them to be very reliable, very professional and reasonable on their prices. 
It can be difficult to find a reasonable, reliable contractor these days, so we would recommend that you contact them for a quotation. We will continue to use them for all our home improvement needs." 
The de Neveu Family                                                                                  Dorrington, California