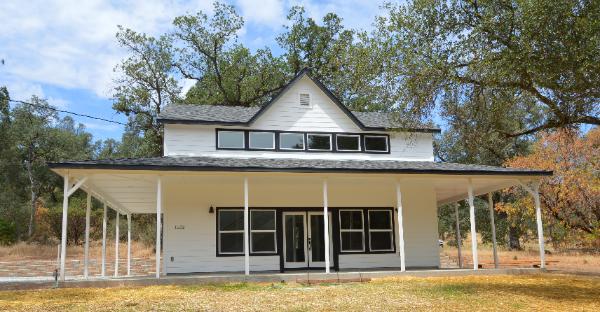 This custom new home was built in Angels Camp, California.
The custom home shown in these four pictures was completed in 2005 in Arnold, California – approximately 3,000 square feet with a full, finished basement and workshop. Kitchen features granite countertops and hickory cabinets.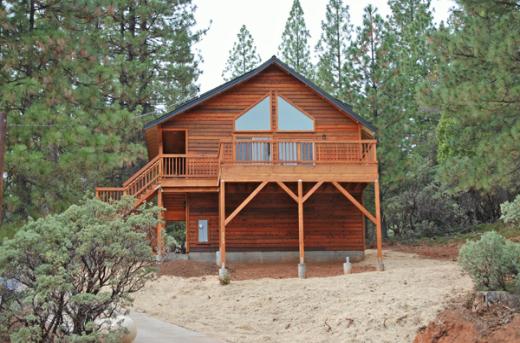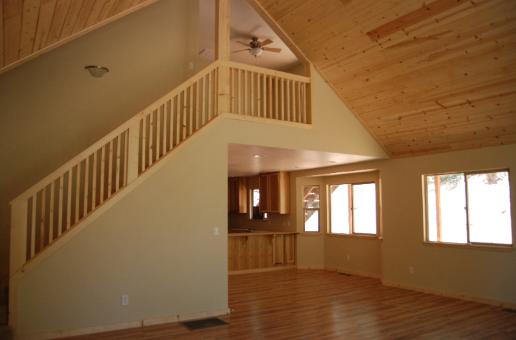 You too could come home to a "cabin" like this cozy 1,500 square foot chalet in Hathaway Pines, California. A nice size for weekend getaways.